Cheese в Малопольском воеводстве
2
APS GROUP, ООО,

RU
Краков, PL
Precise pressure. Adjustable pressing time. Strict compliance with the cheese production technology. Universal machine suitable for all mould varieties. Strict compliance with cheese production
APS GROUP, ООО,

RU
Краков, PL
Minimizing manual labor in cheese demoulding. The demoulding machine does two actions: 1. Lid removal 2. Demoulding the cheese from the mould This facilitates cheese production and increases output
Dutch type of cheese - Edam cheese is valued for its mild, delicate flavor and elastic flesh. Perfect for salads, snacks and sandwiches.
It is a full fat, Swiss type of cheese valued for its distinct taste, and a large, regular stitches. Great for salads. sandwiches and snacks.
Gouda cheese is a Dutch type of cheese with a mild flavor and flexible pulp. Great for salads, snacks and sandwiches.
Swiss-type of cheese Włoszczowski is valued for its aromatic, nutty flavor, elastic flesh and a large, regular stitches. Recommended for salads, snacks and sandwiches.
Functional packaging and excellent taste of Gouda is a great way for a quick morning sandwich or evening appetizer.
Ser Czarna Perła - długo dojrzewający, Premium. Czas dojrzewania to min. 6 miesięcy. Wyrazisty smak dojrzałego sera, doskonały do sałatek, dań obiadowych oraz przekąsek. Doskonały dodatek do
Flavorful slices sealed in convenient packaging are perfect during picnics or trips.
Delikatny aromat Mazdamera doda smaku każdej kanapce. Świetnie nada się również na zimną płytę lub jako dodatek do przystawek.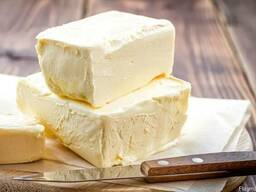 РАНКО, ООО,

UA
Варшава, PL
Поставим Масло сливочное 82,5% 72,6% и сыры от производителя. Цена: от 3.60 — 4.50 за 1 кг. Поставки от 20 тонн за партию. Монолит 5 — 10 — 20 кг. Фасовка (Под Вашу ТМ.) Ценообразование у нас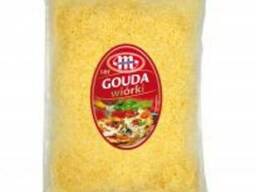 Агроимпех, Sp. z o.o., Гданьск
On sell natural Grated and cubes cheese:Premium, Gouda, Ementaler, Mozzarella. Packing in 100-150 g sack or 1-2 kg sack. Our to have all World certificate and Halal certificate. Origin of Poland.
APS GROUP, ООО,

RU
Гданьск, PL
Presses moulds of different sizes on separate guideways The length allows for putting up to 120 moulds on one section High pressing quality Controls varieties Manual controls: the operator sets the
APS GROUP, ООО,

RU
Варшава, PL
Works with all types of moulds, including Euroblock and multimoulds Compact and energy-efficient. Manual controls. Capable of pressing up to 4 moulds on one platform at the same time All mould types
Новые объявления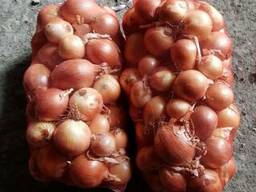 Лук, фасоль, зелень!, Варшава.
Брикеты RUF, Варшава.
136 - 142 € /т оптом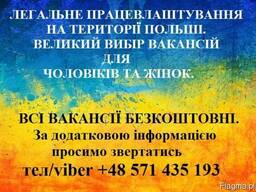 Помощь в оформлении документов, Варшава.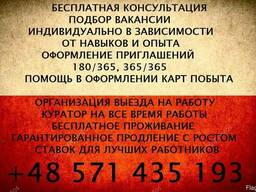 Помощь в оформлении документов, Варшава.
Coal NCV 5700 - 6000 kcal DAP/CIPBrest, Катовице.
78 - 89 $ /т оптом
Древесный уголь, Варшава.
0.90 € /кг 250 - 300 € /т оптом
×
×
×